YAOTZIN  

wurde 1995 in Alkmaar, Nordholland, gegründet und wir sind immer noch stark in der Musikwelt

.
Genre :  Black Metal / Dutch Black Metal
Unsere Plattenfirma: Zwaertgevegt
---
Einflüsse :  brutal and extreme stuff, satan, war, hatred 
---
Ansprechpartner Presse:  Jesse Peetoom
---
---
 Discography  of Y A O T Z I N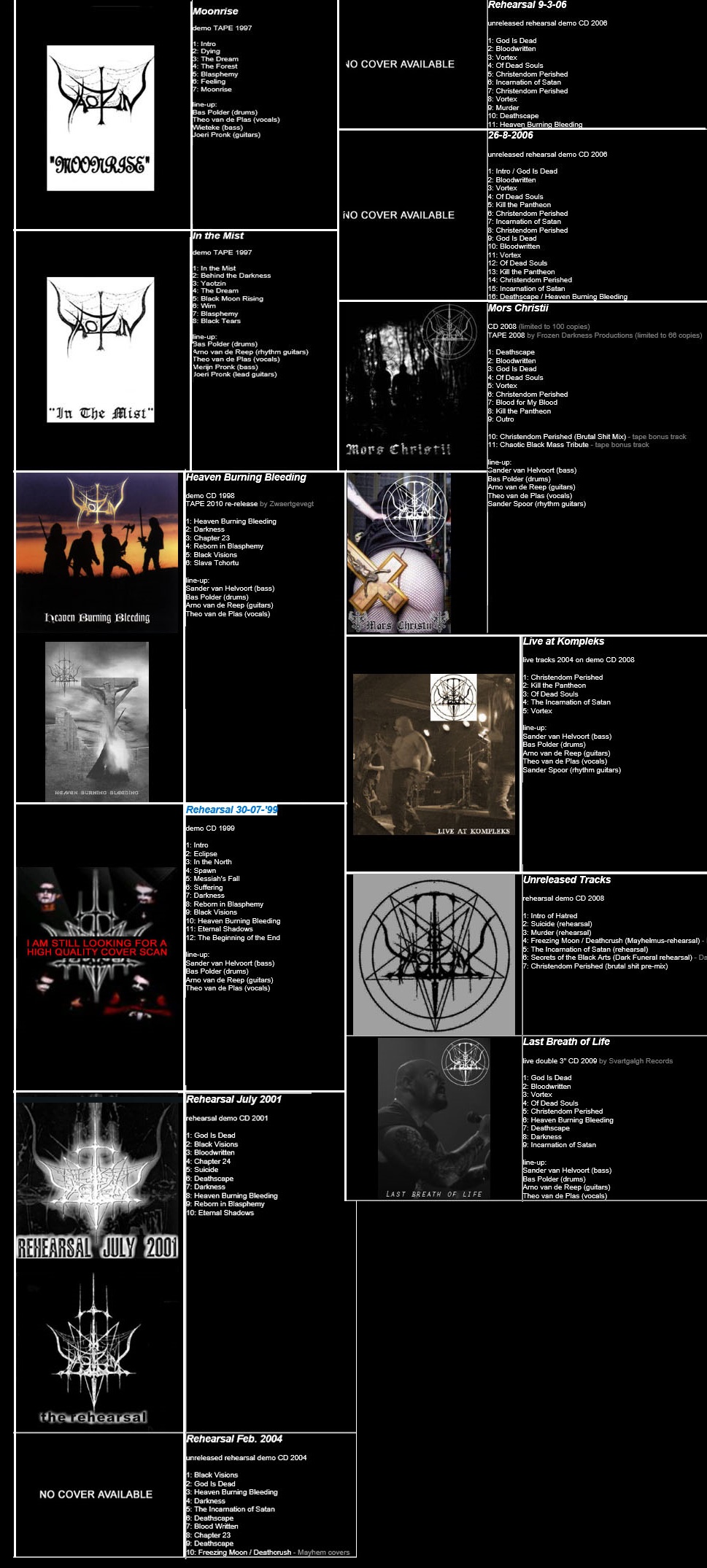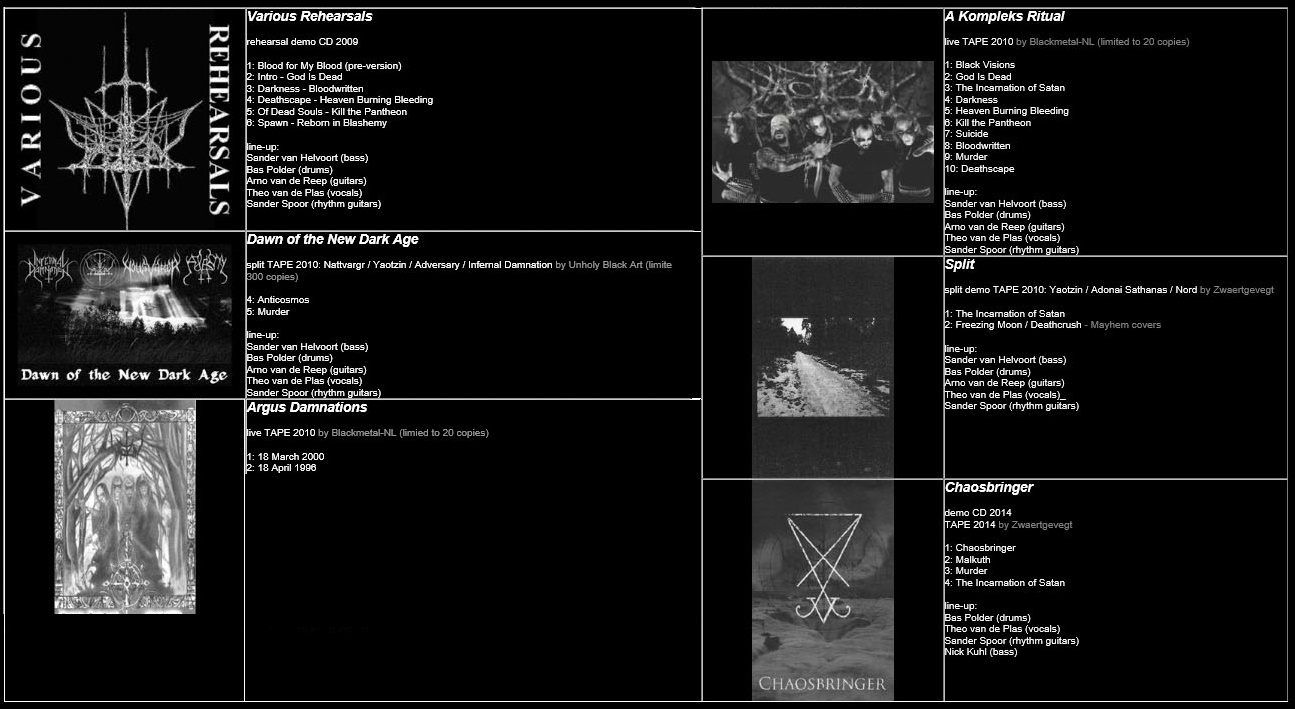 28-10-2017 :
!! YAOTZIN Creation !!
NEU !!! short sleeve
€ 15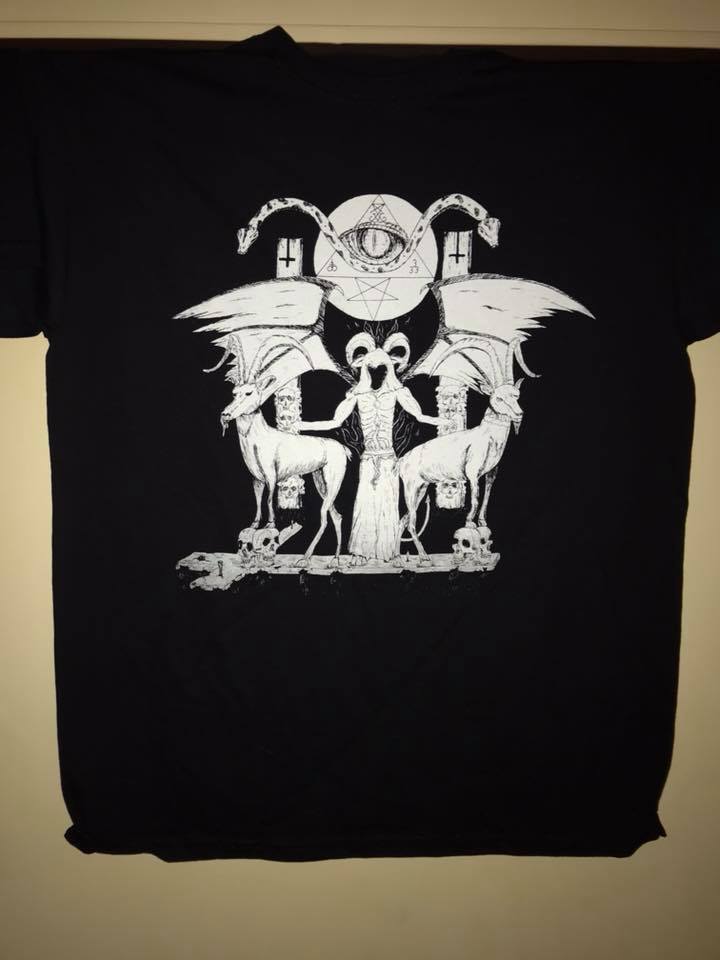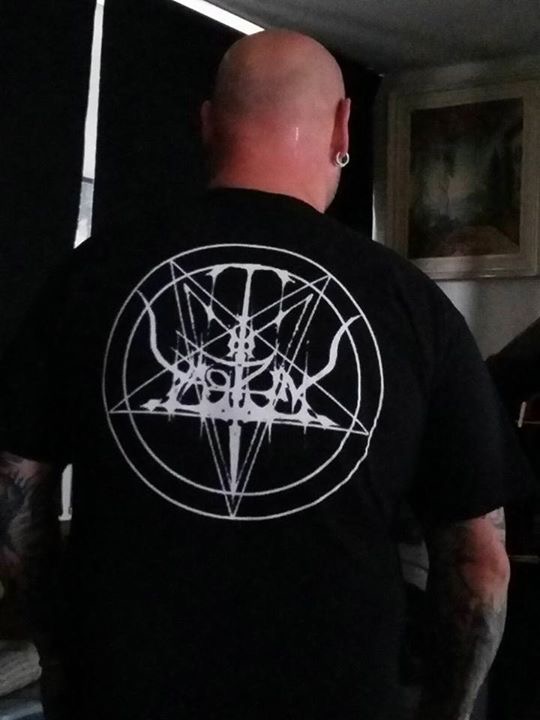 Very nice visit.Heil to Yaotzin! Theo Vd Plas my great Friend thanks for new t-shirt of your band and many other stuff for me and my Friends. .Mary van Wanrooij  hartelijk bedankt dat ben je ook hier geweest !!! En….ik mis popcorn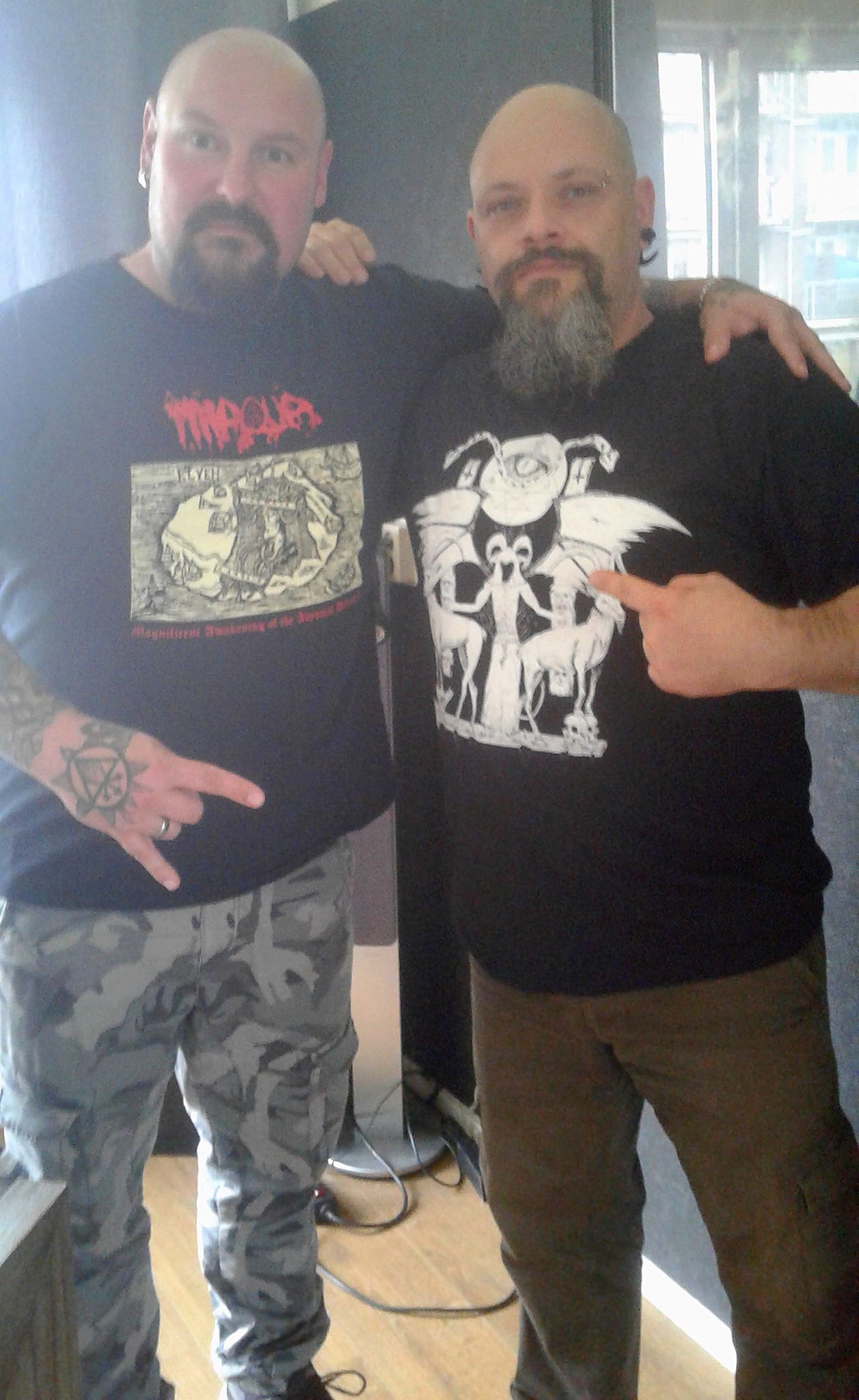 Tom Kata with Theo v/d Plas
27-10-2017 :
17 februari 2017  – YAOTZIN , te Veghel met Rotting Christ !
25-10-2017:
– Soundfiles hinzugefügt Mors Christii (2008) und die Biographie ergänzt
– YouTube Channel wird hier noch übertragen.
20-10-2017:
Wir sind für Stonehenge 2018 ausgewählt!
Hier sind wir sehr stolz und hoffen unseren Fans ein unvorstellbar cooles Set zu bieten!
Hier unsere Waren,
Mary und Theo behandeln / antworten / informieren alle Mails so schnell wie möglich persönlich, um Ihnen als Kunde so gut wie möglich zu dienen!
Verwenden Sie in Ihrer Bestellung die Artikelbeschreibung, um Fehlanordnungen zu vermeiden.
---
---