YAOTZIN
was founded in 1995 in Alkmaar, North Holland, and we still go strong through the music world.
Genre :  Black Metal / Dutch Black Metal
Influences :  brutal and extreme stuff, satan, war, hatred
---
Contact person  :  Jesse Peetoom   mail :  yaotzin333@gmail.com
---
Discography  of Y A O T Z I N
06-11-2017
special delivery ….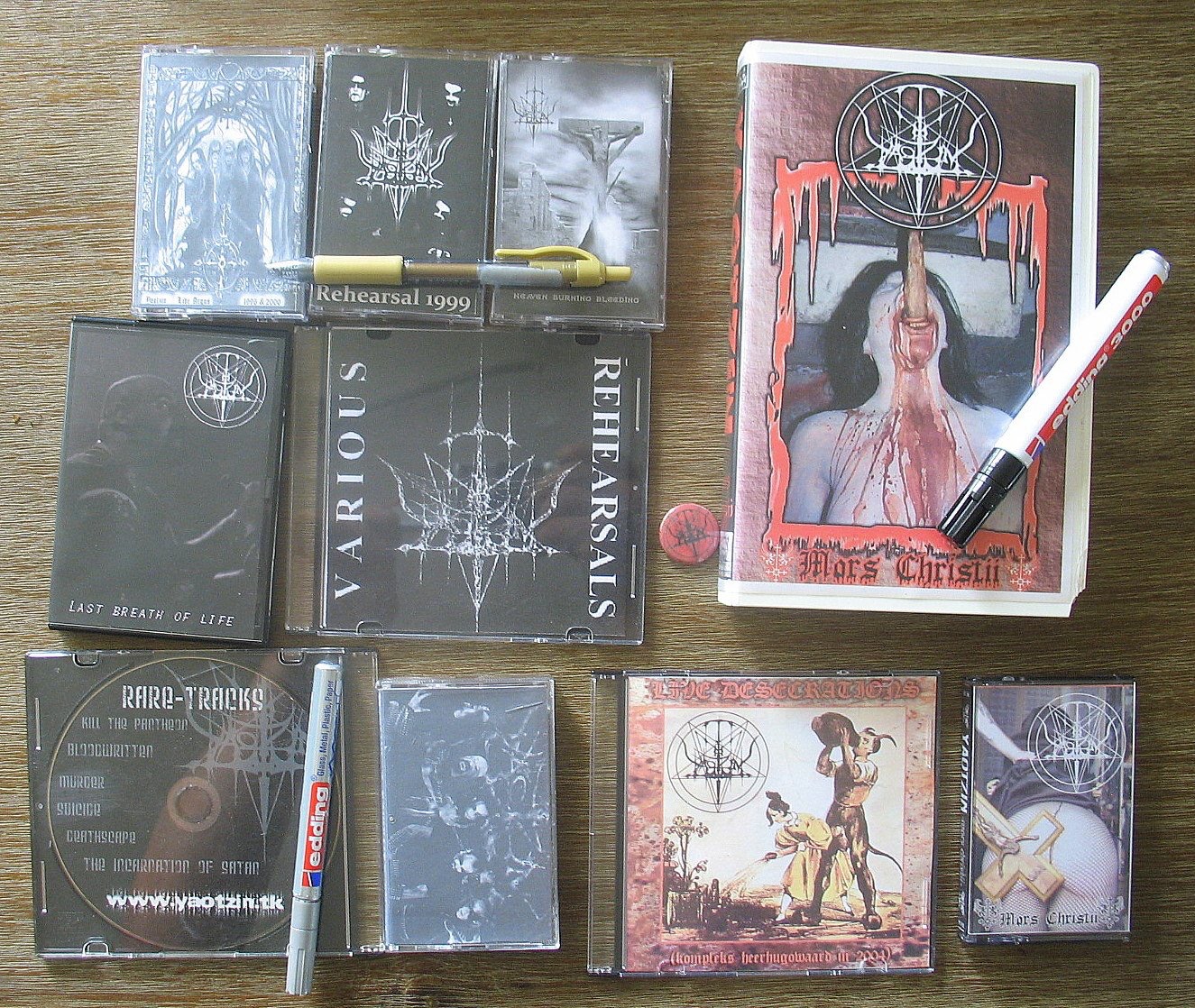 28-10-2017 :
!! YAOTZIN Creation !!
NEW !!! short sleeve
€ 15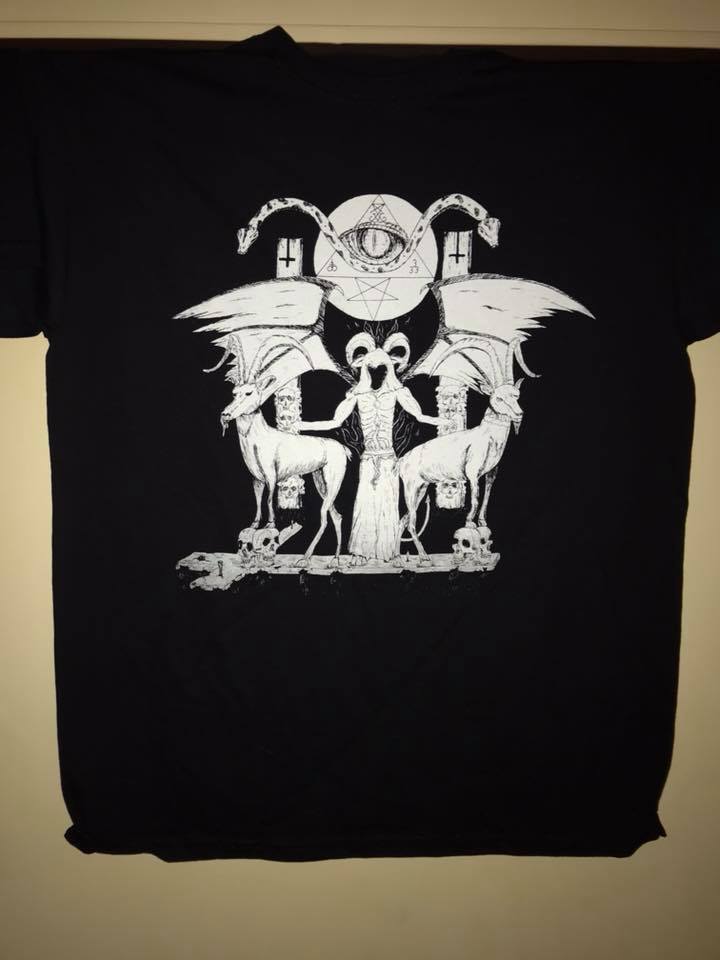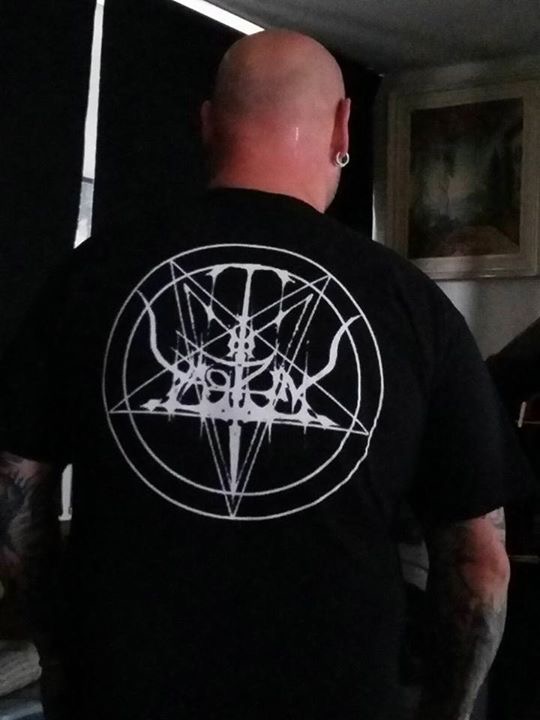 Very nice visit.Heil to Yaotzin! Theo yVd Plas my great Friend thanks for new t-shirt of your band and many other stuff for me and my Friends. .Mary van Wanrooij  hartelijk bedankt dat ben je ook hier geweest !!! En….ik mis popcorn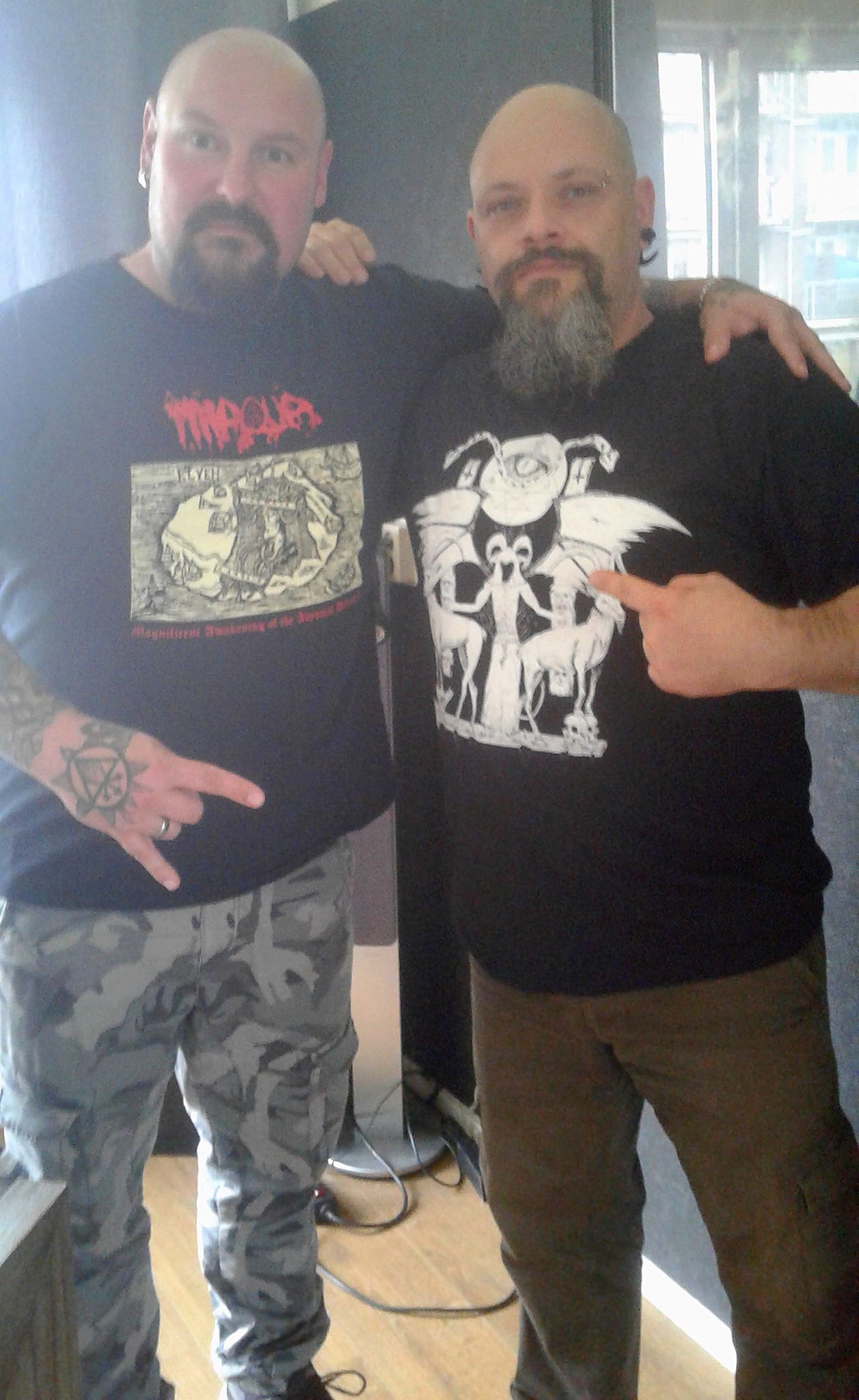 Tom Kata with Theo v/d Plas
27-10-2017 :
17 februari 2017  – YAOTZIN , te Veghel met Rotting Christ !
25-10-2017:
– Soundfiles added Mors Christii (2008) and the Biography supplemented
– YouTube Channel is still transferred here.
20-10-2017:
We are selected for Stonehenge 2018!
Here we are very proud and hope to give our fans an unimaginably cool set!
Here our Merchandise,
Mary and Theo treat / respond / inform all mails personally as quickly as possible to serve you as a customer as well as possible!
For your order, use the article description to prevent incorrect orders.
---
---