17-11-2017
De website had een update nodig van wordpress, deze draait nu.
binnenkort een overzicht van aankomende optredens van de band.
06-11-2017
special delivery ….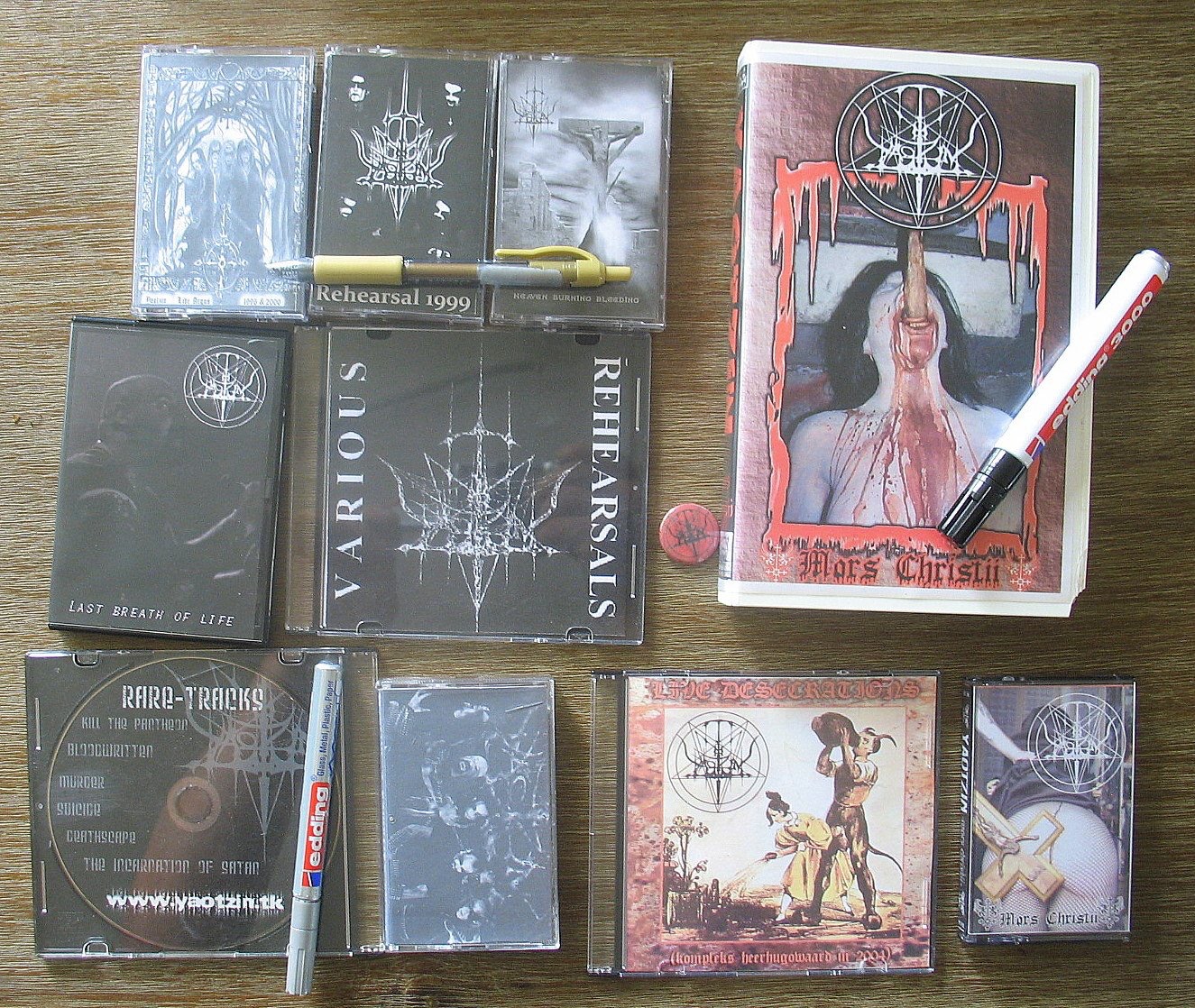 28-10-2017 :
New YAOTZIN shirts!! For sale !! 15,€ You can order them here or mail or Yaotzin fb or message . M. L. XL.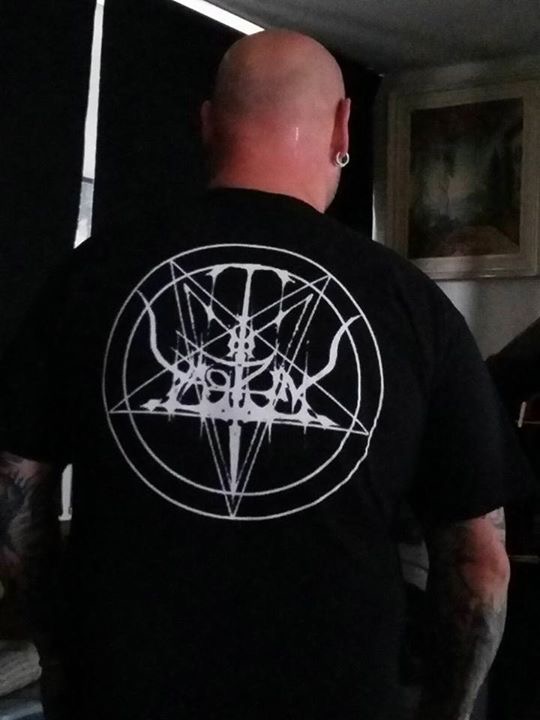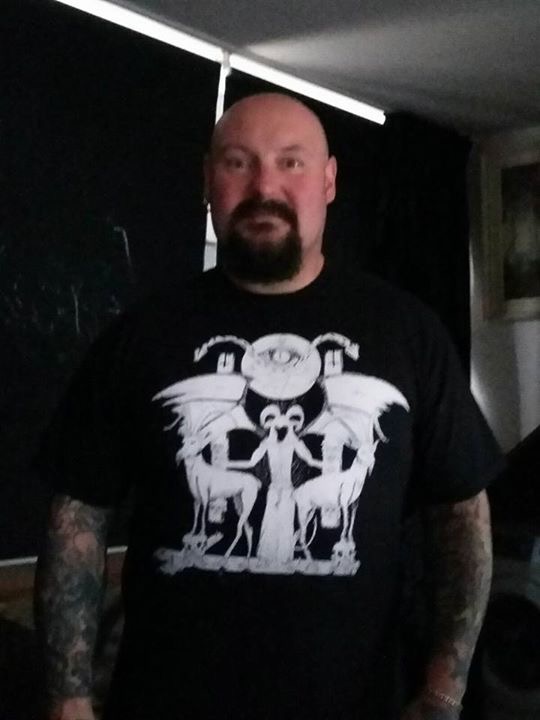 !! YAOTZIN Creation !!
Very nice visit.Heil to Yaotzin! Theo Vd Plas my great Friend thanks for new t-shirt of your band and many other stuff for me and my Friends. .Mary van Wanrooij  hartelijk bedankt dat ben je ook hier geweest !!! En….ik mis popcorn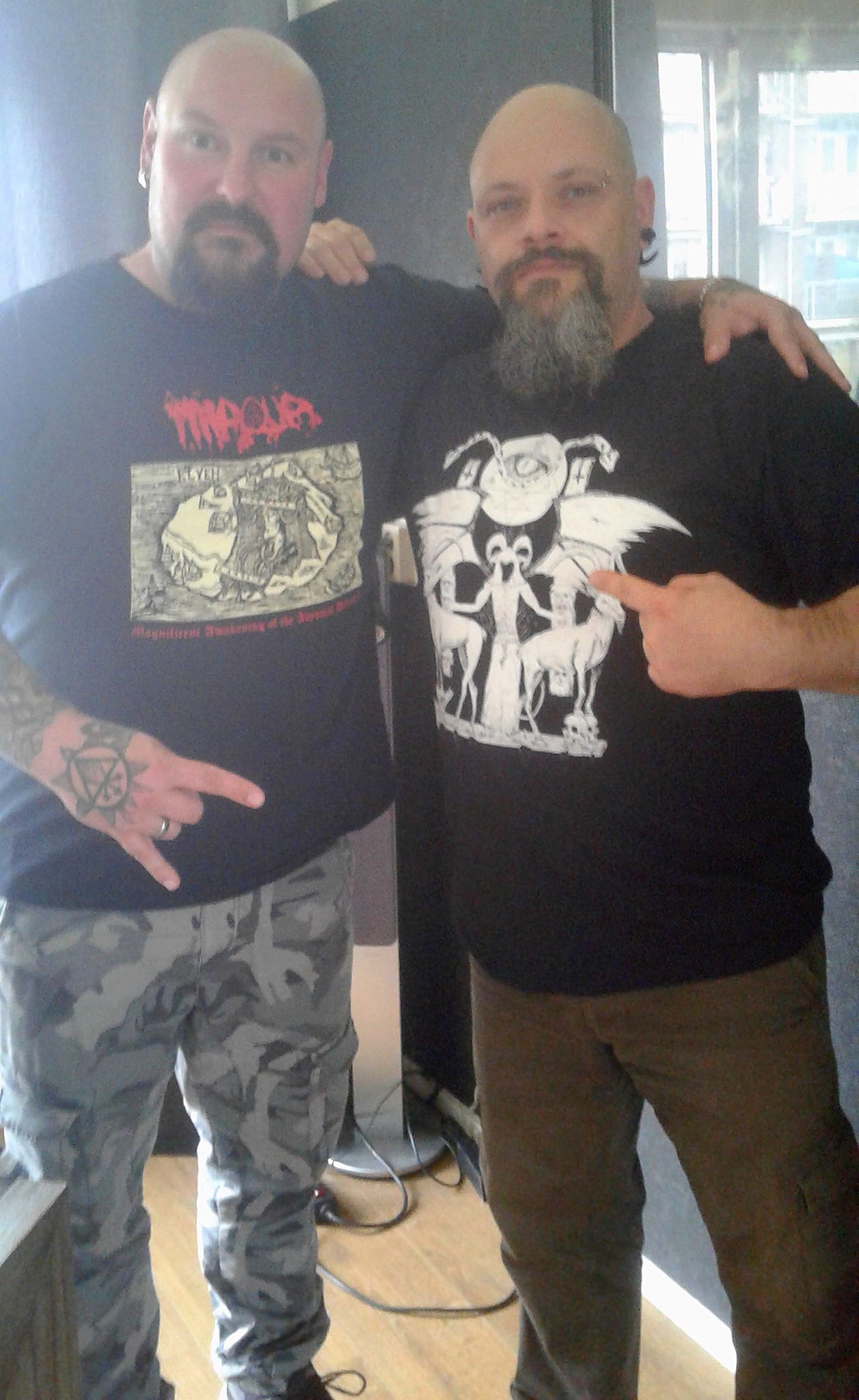 Tom Kata with Theo v/d Plas
27-10-2017 :
17 februari 2017  – YAOTZIN , te Veghel met Rotting Christ !
10-2017 :
– Soundfiles toegevoegd Mors Christii (2008)  en de  Biografie aangevuld
– YouTube Kanaal  is bijna geheel overgezet naar de website!
20-10-2017 :
Wij zijn geselecteerd voor Stonehenge 2018!
Hier zijn wij erg trots op en hopen onze fans een onwijs toffe set te kunnen geven! 
JUL28 , Yaotzin plays Stonehenge '18